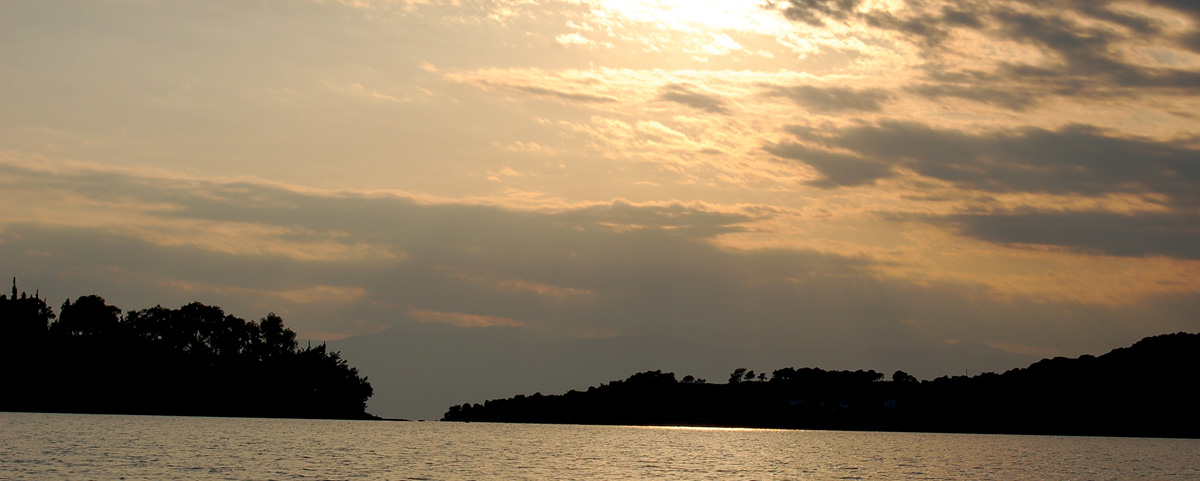 Porto Chéli is a very beautiful and well known resort that attracts many yachts, mainly because of its natural beauty and the protection it offers against all winds. In addition, the larger area is one of the Athenian's favourites – which explains the many summerhouses.
One might say that Porto Chéli is writing its history now! Because prior to 1970, when the touristic attention began, Porto Chéli was a very small settlement which was scarcely reported in the historic sources, with one exception: Antiquity!
There is always a good story to be told about Hellas, as long as there is a "BC" at the end of its date. So, around 700 BC, the small settlement of Alieís was here and its inhabitants lived from the fishing and the processing of the Tyrian purple, in cooperation with Ermióni. After the destruction of Týrintha by Árgos in 465 BC, many Tyrinthian refugees came here to settle. They upgraded the settlement to a city, they fortified the surrounding area (ruins of the citadel and the walls can be found even today on the hill to the east of Porto Chéli). On the south end of the beach next to the harbour, remnants of the sunken city can still be found in shallow depths.
The city of Alieís was destroyed in 280 BC and the area was never again inhabited.