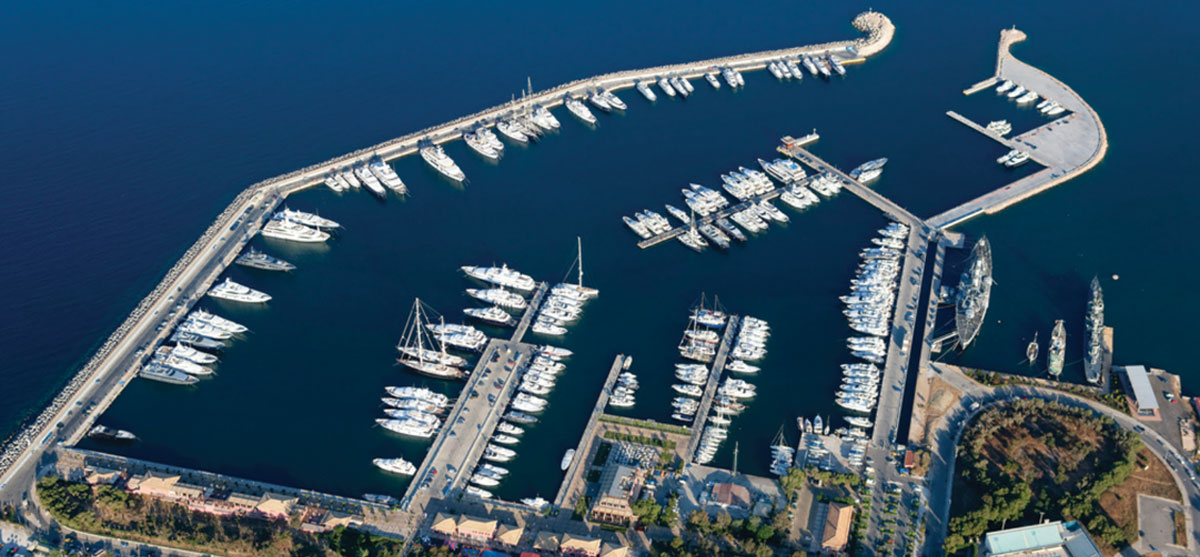 Floísvos is a small suburb of Palaió Fáliro county. Its name came from the building "Floísvos", which is the trademark of the county.
This building is one of the oldest of the county (constructed late 19th century) and is the only building of Palaió Fáliro that lies under the coastal avenue of Posidónos (i.e. between the sea and the avenue). It is situated east of the Floísvos marina, immediately after Floísvos park.
Floísvos building operated most of its life as some sort of social club (i.e. tavern, club, bar etc.). The name "Floísvos" was given to it around the 1930s, from the floísvo (roaring, plashing) of the sea, the sound of small waves clashing on the pebbles. Nowadays, the building is an Exhibition and Cultural Centre of Palaió Fáliro county.
Sightseeing: The marina of Floísvos is a modern marina and more importantly, it offers an interesting variety of restaurants, cafes, bars and clothing stores – something like an open air shopping mall, with luxury yachts as a background.
Immediately E of the marina lies Floísvos park, with many playgrounds, paths for walking or cycling and a summer cinema. Immediately W of the marina lies the Hellenic Maritime Heritage Park, with the floating naval museum battleship "Georgios Averof", the historic "Eugenios Eygenidis" sailboat, the ancient Athenian Trireme "Olympias" etc. Information: tel. +30 2109888211, e-mail: averof@navy.mil.gr, averof.mil.gr/en